A few weeks ago, I mentioned that I had an interview in New York City, but didn't want to say much for confidentiality reasons. I was offered the position and am moving to the city to work as the social media intern for Jill Stuart! I am so excited for the amazing opportunity that lies ahead, though I am freaking out as I have to find a place to live within a week. My life has been consumed by stalking the ads on Craigslist, notifying my current employers, and catching up with high school friends. I'll breathe a sigh of relief once I have a roof over my head (and preferably not a cardboard box that is stationed in the East Village). In middle school, one of my best guy friends joked that one day I would be in New York City rolling a clothing rack down the streets. Who knew he would be right?
Speaking of clothes, a reader had asked me on Twitter to put together a blog post with some of my recent J.Crew purchases. I wasn't able to find all of it online, but here are a few of the pieces that I picked up.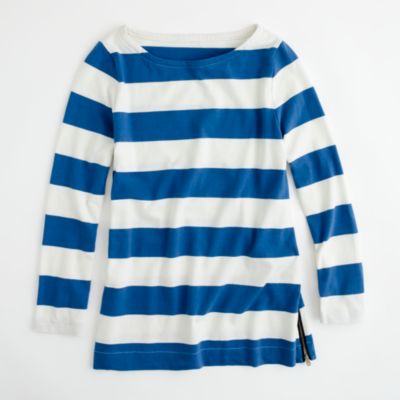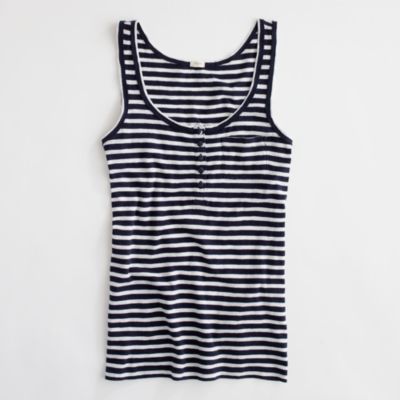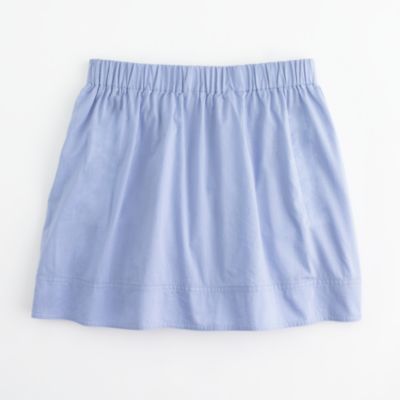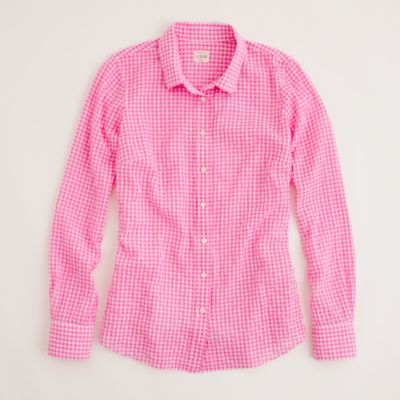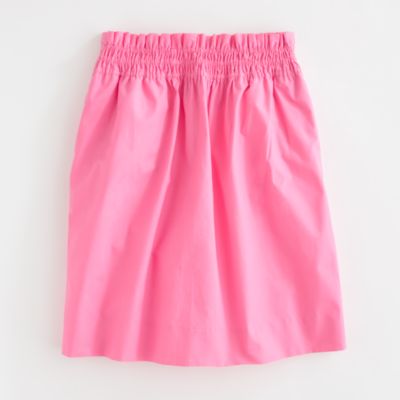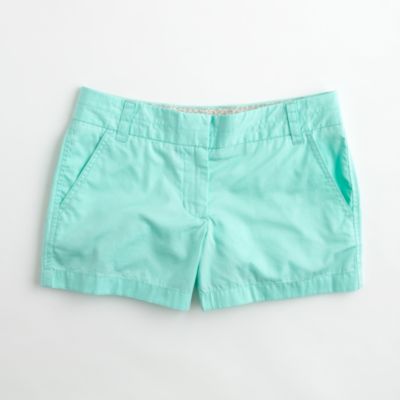 1. Long-Sleeve Maritime Boatneck Tee, $44.50
2. Stripe Pocket Henley Tank, $19.99
3. Perfect Shirt, $39.50
4. Bell Skirt, $29.50
5. 3" Chino Shorts, $26.50
6. Antibes Skirt, $24.50
I was also able to find some great jewelry, a white linen button-down, and an amazing skirt. Unfortunately, the skirt isn't available online, but it still might be in stock in stores since it was a new arrival.
Have you ever lived in New York City before?
Any new purchases for the summer time?